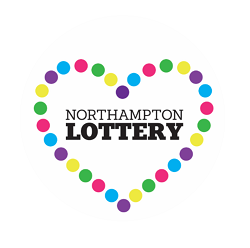 Singing for Breathing winner
05 May 2020
There is another £250 winner in town following last weekend's Lottery draw. Alongside a host of people who scooped up the free tickets win, the local resident who had nominated Singing for Breathing as their chosen charity has claimed a big win!
Our causes are on track to raise £18,470.40 this year
592 tickets of our 5,725 ticket goal
More top stories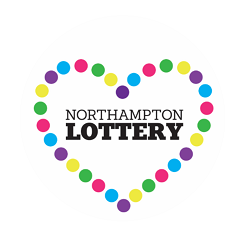 Do you want to be a winner as well?
Great news for Lewis Foundation supporter Ms P who found herself the lucky winner of £250 in Saturday's Northampton Lottery Draw!! Along with a £25 payout and lots of winners of extra tic...
22 June 2020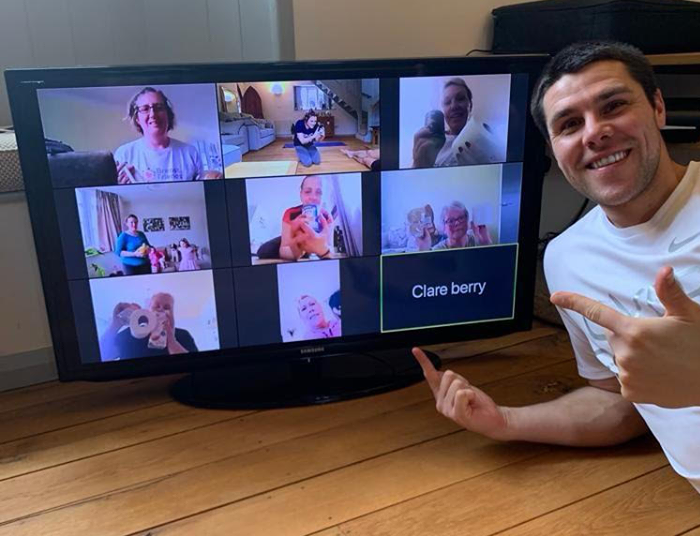 Breast Friends Northamptonshire – Supporting the community during COVID19
Breast Friends Northamptonshire is a peer-to-peer support group for people in the Northampton area that are undergoing breast cancer treatment or have gone through the experience. They provide goodie ...
30 April 2020
Back to full list
Our causes are on track to raise £18,470.40 this year
592 tickets of our 5,725 ticket goal