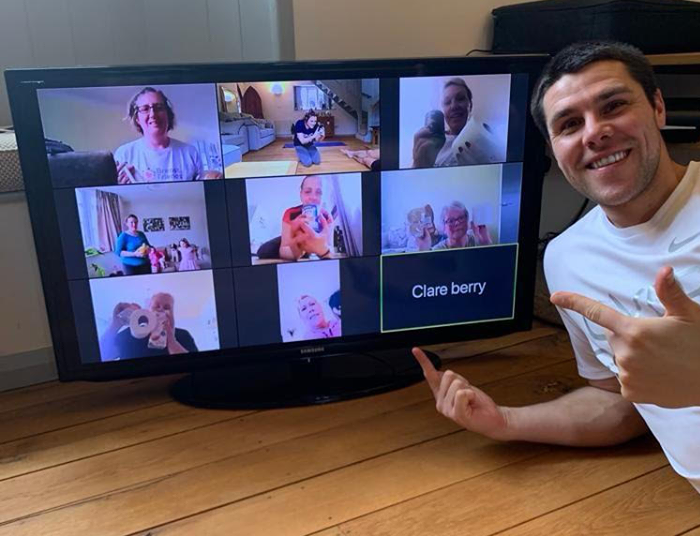 Breast Friends Northamptonshire – Supporting the community during COVID19
30 April 2020
Breast Friends Northamptonshire is a peer-to-peer support group for people in the Northampton area that are undergoing breast cancer treatment or have gone through the experience. They provide goodie bags filled with items for those undertaking surgery, chemo, and radiotherapy - generally consisting of water bottles, blankets, fans and products to help relieve the skin (such as aloe vera based products from Forever Living). These are normally personally delivered, but Covid19 and the lockdown has put deliveries and all events on hold.
Michael Bates, Trustee, Breast Friends Northamptonshire tells us: 'We initially had to pause all our deliveries and events due to Corona, but we were determined to carry on supporting our members throughout this difficult period as they're more vulnerable now than ever. So now, we are sending our parcels by post.
'We have had to cancel all our activities and events as well, so to keep our members active, we, like many, have turned to online meetings to keep everyone talking. We have also enlisted local companies to perform sessions through the week ranging from 3 x 45 min keep-fit with sessions with Overpower, a Pilates session once a week, a weekly yoga session, some Mindfulness Sessions, and bedtime stories.
'We are very pleased to have managed, with the help of the above suppliers to turn what could have been a very isolating time for our members (due to their treatments some are on 12-week lockdowns and even have to avoid their own family members in the house) into something that is quite positive and we are probably going to continue with these even when we are all set free!'
'The funding from Northampton Lottery is critical to us as our normal fundraising options are curtailed (we would do events like awareness sessions, bag packing, collections at football events). The revenue we are receiving from our supporters is a critical lifeline to us. I fully recommend it to all charities to take part if possible as it not only generates income but also a bit of excitement among our members when we check the results on a Saturday night.'
For more information about Breast Friends, Northamptonshire please contact:
Michael Bates, Trustee, Breast Friends Northamptonshire
T: 07917 203646
https://www.breastfriendsnorthampton.org/
Our causes are on track to raise £18,470.40 this year
592 tickets of our 5,725 ticket goal
More top stories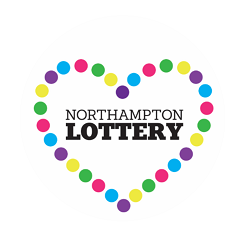 Do you want to be a winner as well?
Great news for Lewis Foundation supporter Ms P who found herself the lucky winner of £250 in Saturday's Northampton Lottery Draw!! Along with a £25 payout and lots of winners of extra tic...
22 June 2020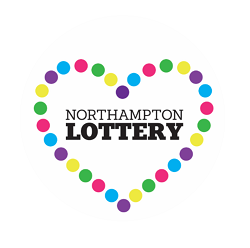 Singing for Breathing winner
There is another £250 winner in town following last weekend's Lottery draw. Alongside a host of people who scooped up the free tickets win, the local resident who had nominated Singing for Breat...
05 May 2020
Back to full list
Our causes are on track to raise £18,470.40 this year
592 tickets of our 5,725 ticket goal