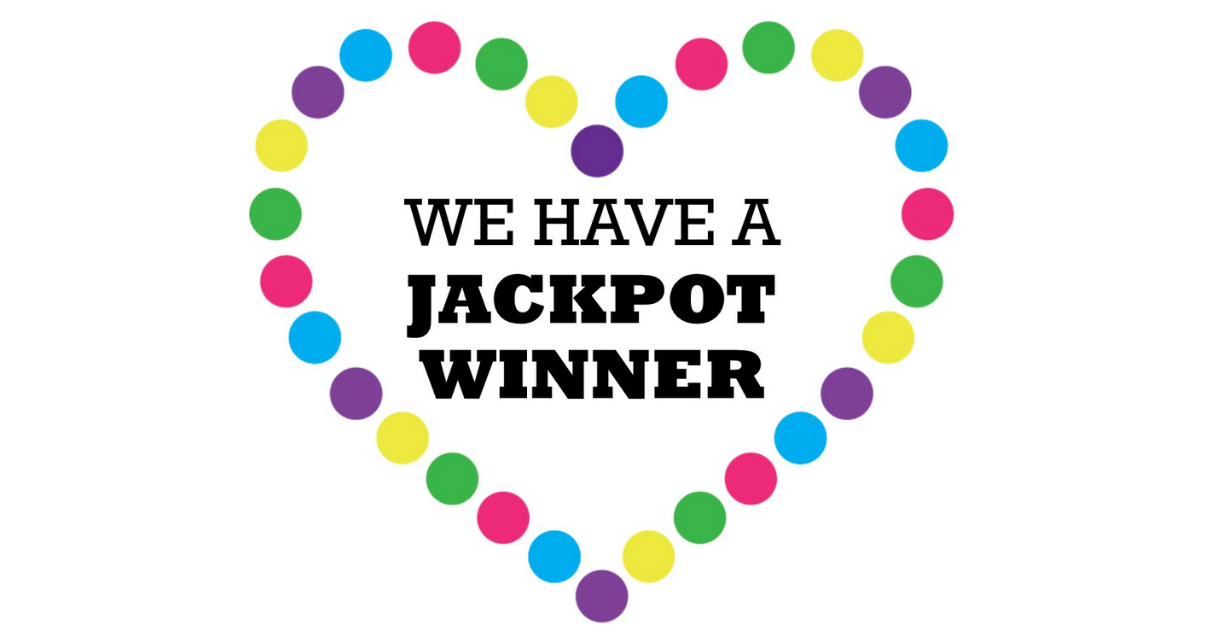 Northampton Lottery Celebrates Its 1st Jackpot Win!
03 August 2021
Northampton Lottery celebrates its 1st £25,000 jackpot win! Over £36,500 has been won to date and almost £40,000 has been raised for the local community.
Buy a 'chance' and support the local community today by playing the lottery. There are currently 68 registered causes to choose to support with your ticket purchase. The chosen cause receives 50% of the £1 ticket with an additional 10% going to further support the local community. There are weekly cash prizes to be won up to the value of the £25,000 jackpot. With 50:1 odds of winning a prize, you'll find a bit of fun at the same time as knowing you're really helping your local community.
The lucky winner was delighted to receive their prize and is very happy to see the benefits going to their chosen charity – Growing Together.
"My feet haven't touched the ground since winning. I'm over the moon to have won and hugely surprised too. I support Growing Together because Blackthorn good neighbours do fantastic work and are fantastic people.
I have played the lottery for many months and it adds a sparkle to the month as well as being rewarding to know you're doing your bit for the community.
It's wonderful to know I can help my children in their studies as mature students and spoil myself too with something special. The smile hasn't left my face! Play the lottery to assist a very worthy cause and the chance to win" anon Jackpot winner
Kathryn White from Growing Together was over the moon to discover that one of their supporters won the jackpot. Kathryn said;
"Growing Together is a local charity working in the estates of Lings Lumbertubs Blackthorn and Goldings – some of which are the most deprived in the country (Blackthorn is in the 5% most deprived estates). We work with the local community to offer support and to run the services they want. We work with partners to do this.
We run the BGN Nursery on Blackthorn for 2, 3, and 4-year-olds accessing their free entitlement to childcare and we offer community support from Brookside Hub in Lumbertuibs and from Blackthorn Community Centre. This includes clubs and groups such as Tots, crafting, health and wellbeing gardening along with regular litter picks. We also run activities for children in school holidays.
We heard about the lottery from NBC and it seemed an easy way to make some extra income without having to do much work! I attended a workshop about it at the Guildhall.
We are always trying to raise funds to do more in the community – set up more groups and do more for children in school holidays
We are raising a small amount each year and it all helps but we need to promote it more – we are working on improving our marketing and we hope this will make an impact on the Lottery income.
The Lottery is easy to set up and there is nothing to lose! We have not had any complaints or negative comments about it." Kathryn White, CEO of Growing Together
No risk. No fees. No admin.
Northampton Lottery is an online fundraising solution provided by West Northamptonshire Council with, believe it or not, no upfront costs. It's designed to help local not-for-profits to diversify their fundraising streams and enable year-round fundraising in a safe, fun and effective way.
Good causes not only benefit from receiving 50% of the profits from ticket sales from their supporters but also receive a host of bespoke marketing materials and support as well as their own Northampton Lottery web page! Sign up at any time for FREE, it's so easy to do – simply register to start raising more money below.
If you want more information before applying to raise funds through the lottery why not request a leaflet below?
Our causes are on track to raise £19,562.40 this year
627 tickets of our 5,875 ticket goal
More top stories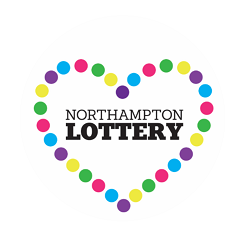 Do you want to be a winner as well?
Great news for Lewis Foundation supporter Ms P who found herself the lucky winner of £250 in Saturday's Northampton Lottery Draw!! Along with a £25 payout and lots of winners of extra tic...
22 June 2020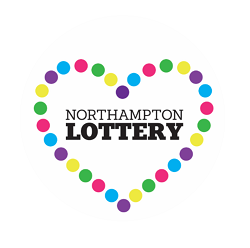 Singing for Breathing winner
There is another £250 winner in town following last weekend's Lottery draw. Alongside a host of people who scooped up the free tickets win, the local resident who had nominated Singing for Breat...
05 May 2020
Back to full list
Our causes are on track to raise £19,562.40 this year
627 tickets of our 5,875 ticket goal