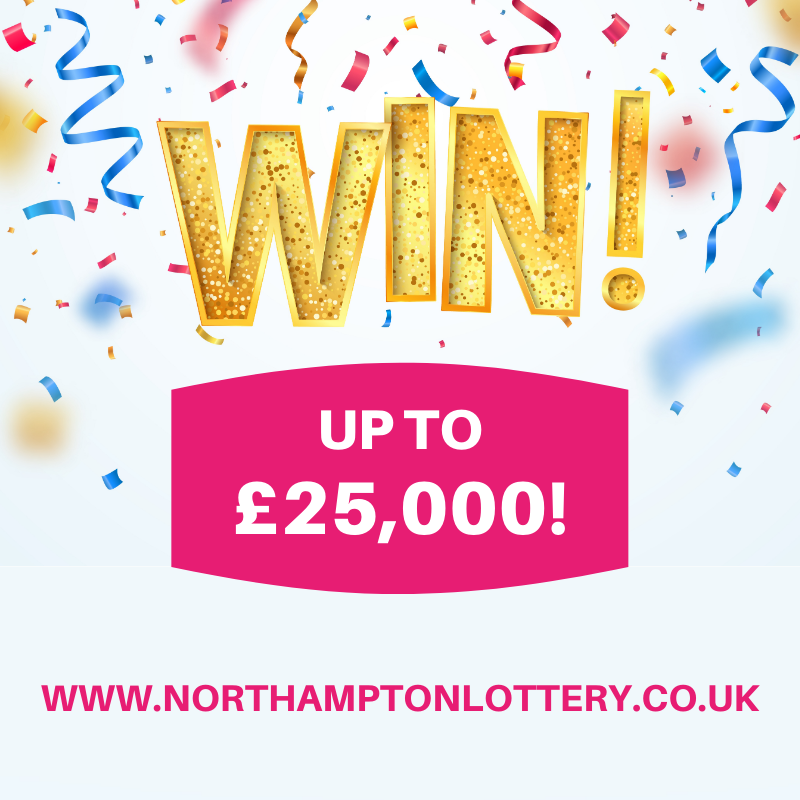 Draw Update: 1.2.20
03 February 2020
Welcome to our three new good causes!
· Northamptonshire Rape Crisis
· Sport4Fitness CC
· Warts and All Theatre
This increases our list of active good causes to fifty-seven and allows us to support more of Northamptonshire in different areas.
Saturday's draw had over seven hundred ticket entries, resulting in thirteen winners.
The prizes given away this month added up to a total of £50.00 alongside thirty-three free extra tickets, congratulations to our winners!
Thank you to everyone for making this week more popular than last. Let's see if we can keep the trend going so we can continue to support our amazing charities.
Our causes are on track to raise £19,749.60 this year
633 tickets of our 5,475 ticket goal
More top stories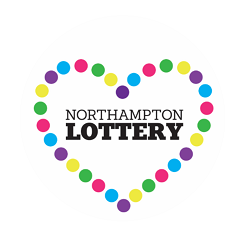 Do you want to be a winner as well?
Great news for Lewis Foundation supporter Ms P who found herself the lucky winner of £250 in Saturday's Northampton Lottery Draw!! Along with a £25 payout and lots of winners of extra tic...
22 June 2020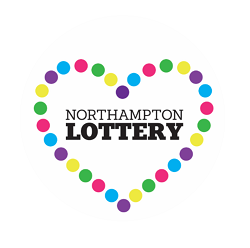 Singing for Breathing winner
There is another £250 winner in town following last weekend's Lottery draw. Alongside a host of people who scooped up the free tickets win, the local resident who had nominated Singing for Breat...
05 May 2020
Back to full list
Our causes are on track to raise £19,749.60 this year
633 tickets of our 5,475 ticket goal